The Muschaweck Repair Technique
The Muschaweck Repair Technique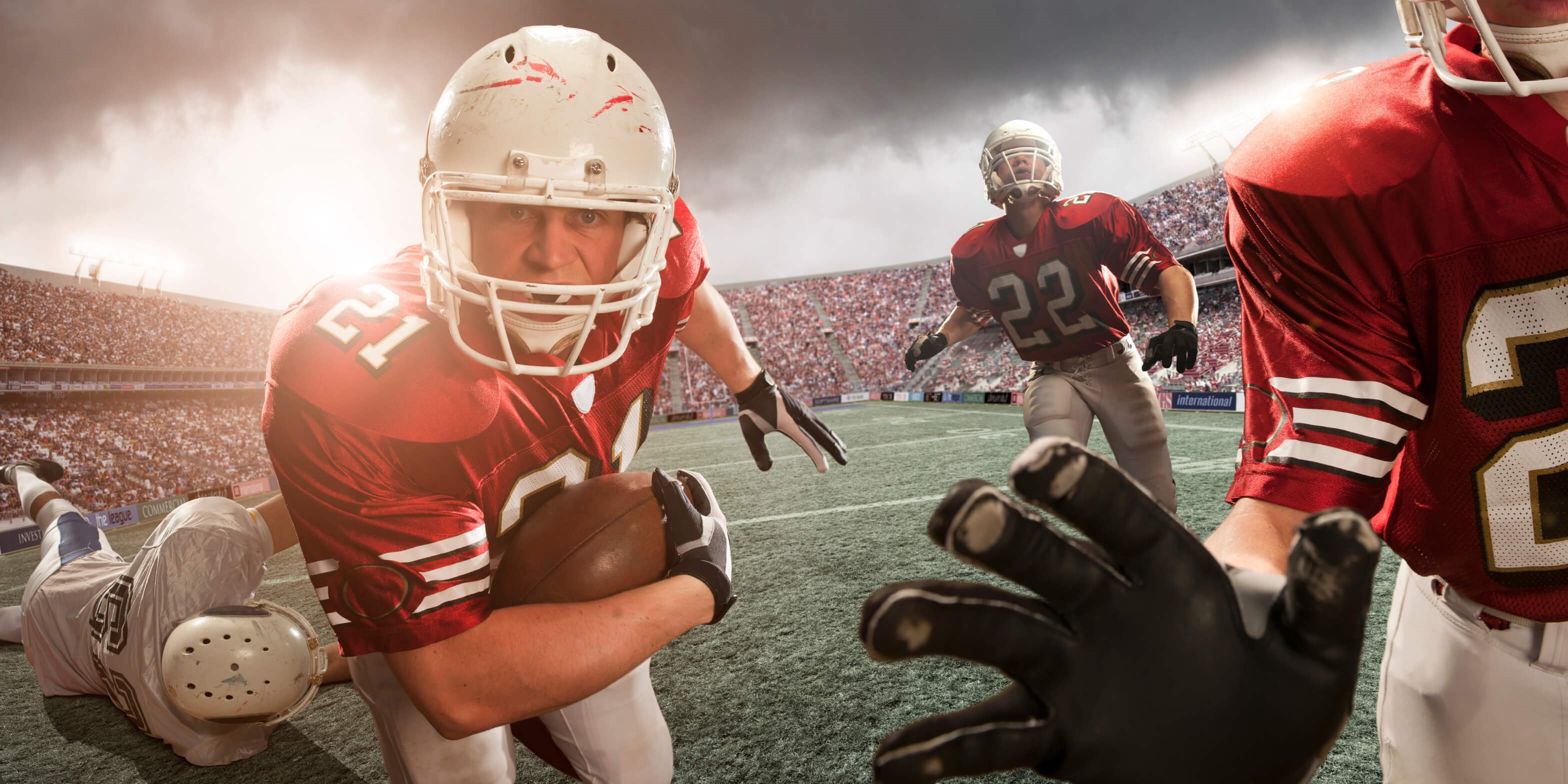 The Muschaweck repair technique is a cutting-edge, new hernia repair process that can return athletes to the sport they love faster and with excellent results. When compared to the standard repair technique, the Muschaweck repair returns athletes to the game significantly faster. Dr. Anthony Echo is one of the few surgeons in the Houston area who is currently performing this hernia repair technique.
---
About The Muschaweck Repair Technique
In contrast to the standard hernia repair technique, the Muschaweck technique involves only the repair of the weak areas of the abdominal wall and any related nerves. While traditional procedures address the entire posterior abdominal wall to address generalized weakness, the specific and precise repair used in the Muschaweck technique allows the patient to heal faster and return to activity much sooner. Highly skilled plastic surgeon Dr. Anthony Echo is vastly researched and trained in methods such as this to provide patients with advanced, cutting-edge options that will help them return to their active lifestyle safely and quickly. To learn more, schedule a consultation at Sports Hernia Texas with Dr. Echo.
Get in Touch
---